Family Plan
An initiative to help
people you love the most
Through the Adecco Foundation Family Plan, in the Area
of Construction of the FCC Group we have been
helping company employees with children with
disability. We celebrate this anniversary knowing the case
of three colleagues from the FCC Construction Area and their
children benefiting from this aid.
FCCEP-Plan-Familia-contenido1
Ten years committed to you
Daniel, Diego and Ayman are the children of our colleagues and beneficiaries of Family Plan, an initiative of the Adecco Foundation supported by the Construction Area of the FCC Group, which helps children with disabilities of company employees to develop their skills and abilities to that in the short, medium or long term they can find a job and improve their quality of life. Family Plan ccelebrates ten years in the Construction Area of the FCC Group, a very special moment for us that we want to celebrate knowing the testimony of the families of Daniel, Diego and Ayman. If you think you may be a beneficiary of Plan Familia, at the bottom of this page you will find the contact person for the Human Resources department of the FCC Group Construction Area and also for the Family Plan department of the Adecco Foundation. They can help you.
FCCEP-Plan-Familia-Contenido2
Family Plan Testimonials
Daniel, Diego and Ayman are part of Plan Familia. Their testimonials
they will help us to better understand this initiative.
Plan Familia - La historia de Daniel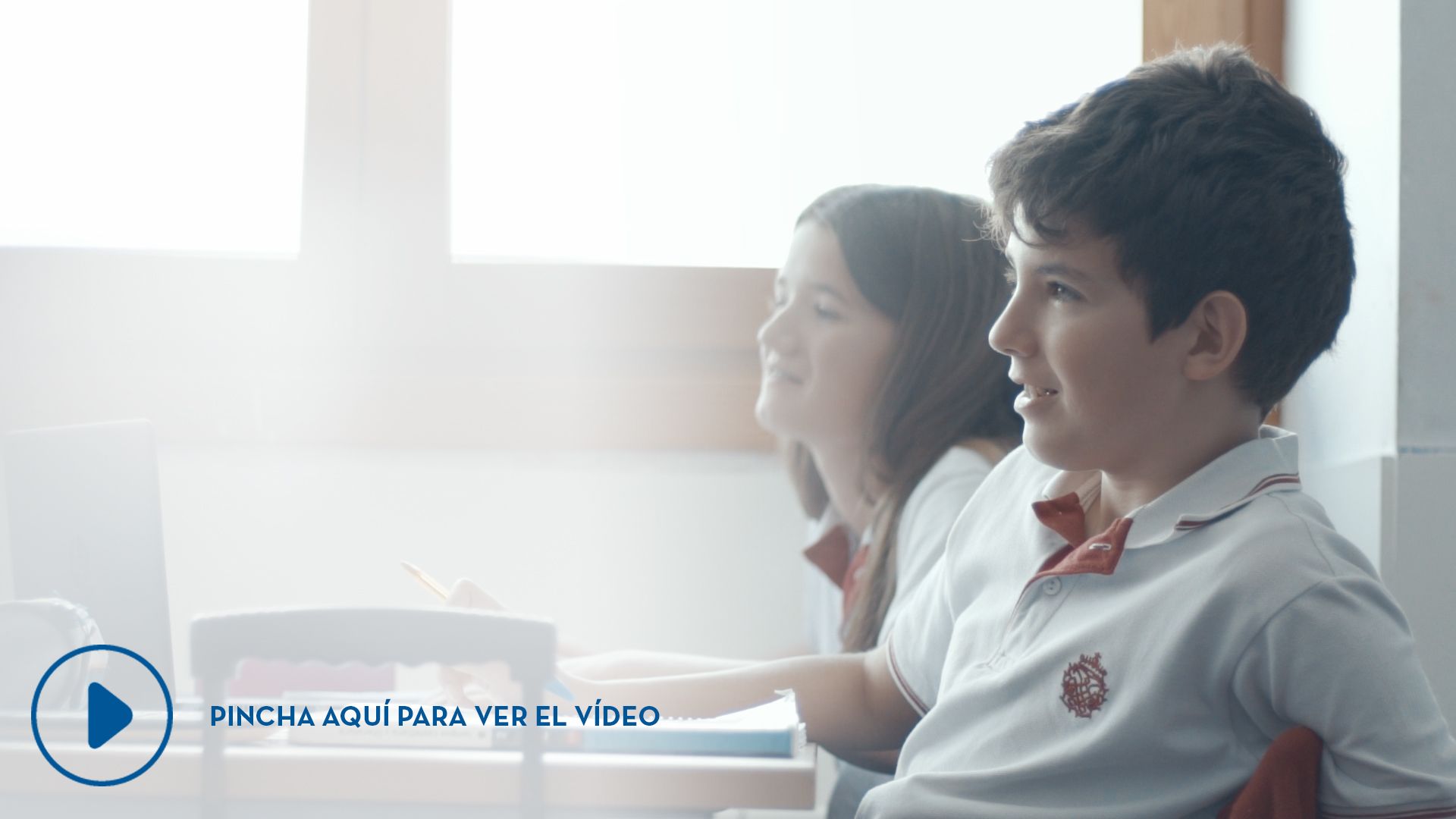 Daniel's story
Daniel is the son of Gustavo, head of administration in central services at FCC Construcción. He is fifteen years old, he gets very good grades at school, he loves to play sports and in particular, he enjoys cycling very much. He is a very awake boy whose disability will not prevent him from achieving one of his dreams, being like his father and working in a company like FCC. We encourage you to know his story in this short video.
Plan Familia - La historia de Diego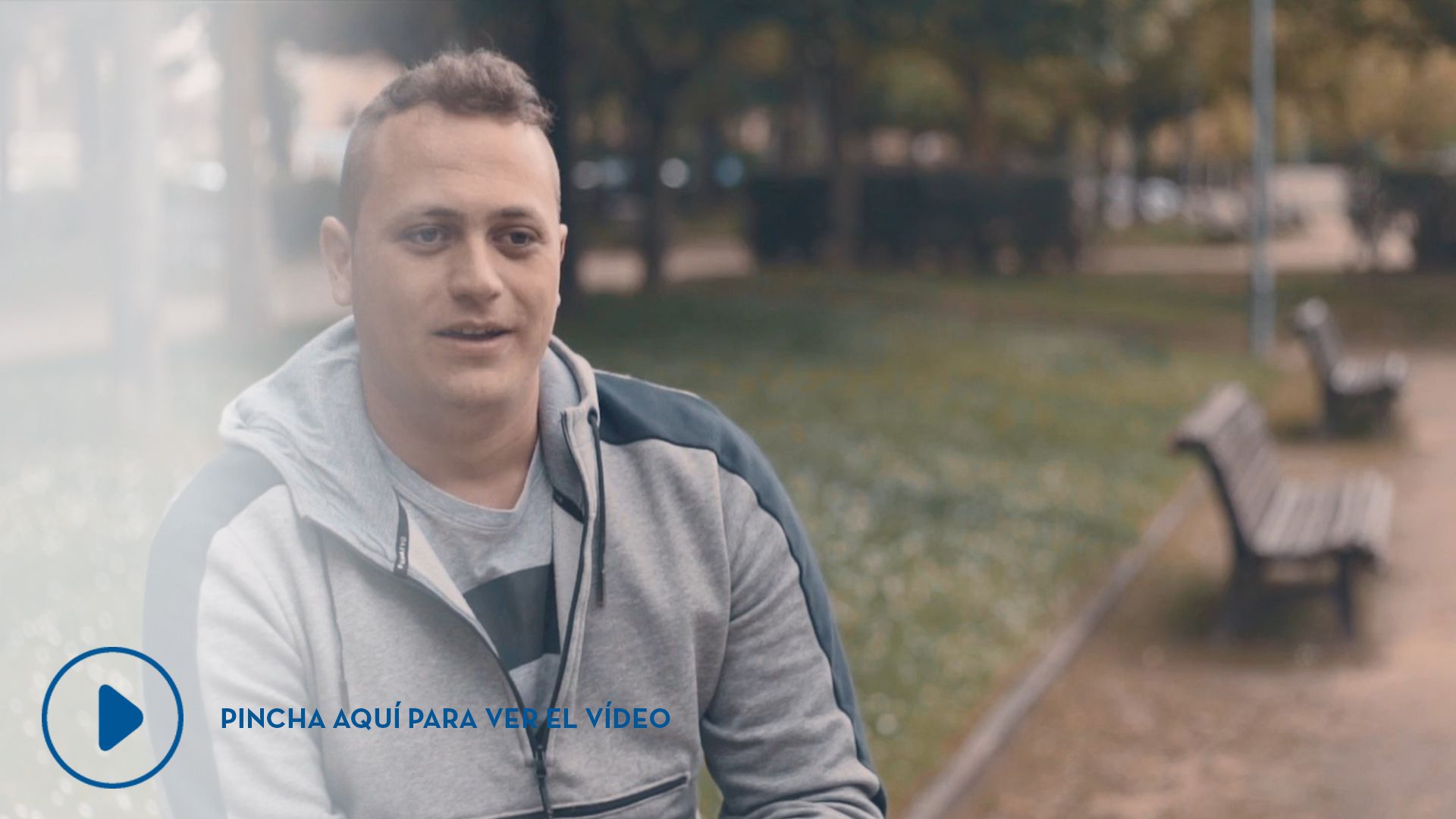 Diego's story
Diego is the son of Ricardo, an employee of FCC Construcción in Valladolid. Diego was barely a year old when he was unable to open a bag with his mother's objects due to his disability. It is the only thing that Diego has not achieved in his 21 years of life. Diego is a restless person and currently combines his studies, a higher degree of TAFAD (Higher Technician in Animation of Physical and Sports Activities), with his work as a monitor of leisure activities during weekends and in summer periods. His ability to overcome is his engine to never stop doing anything and achieve his goals.
Plan Familia - La historia de Ayman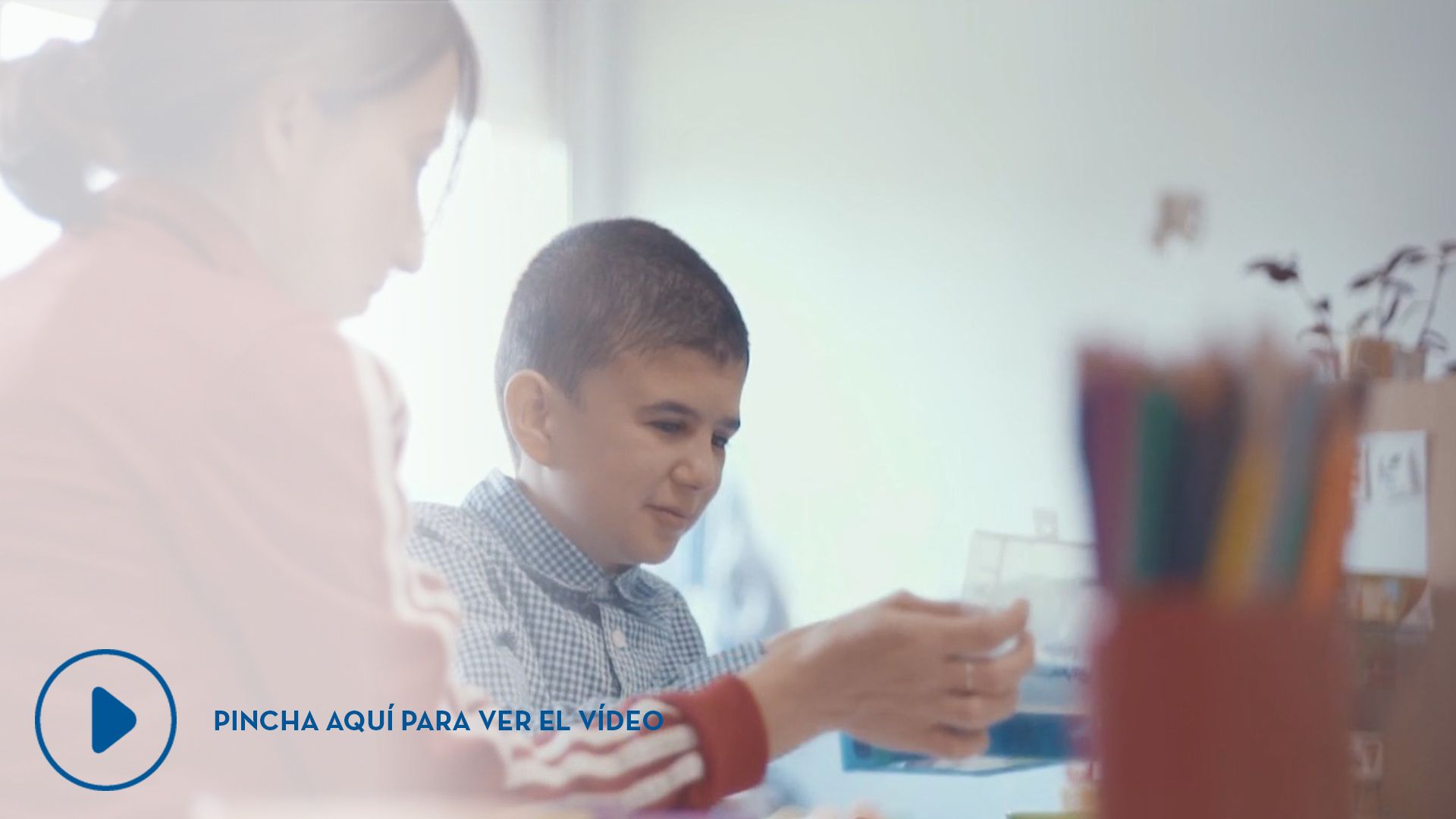 Ayman's story
Ayman is the son of Abdeslam, an FCC Industrial employee. To speak of Ayman is to speak of the boy with the smile. At eleven years old, he is a very alert child who stands out for his great motivation and his desire to work. All this, together with the support he receives from his family and from his Plan Familia, will help him to be as independent as possible in the present moment and also in the future.
Plan Familia - Titulo Detalles plan familia
A great help for the people you love the most
Know the details of the Family Plan
plan familia-cifras-titulo
The Family Plan in the FCC Group Construction Area in figures
28
Families served
Currently, 28 families in the FCC Construction Area are attached to the Family Plan. They receive help so that their children with disabilities achieve greater autonomy and independence.
12
Years with Family Plan
2020 marks twelve years since we started the Family Plan in the FCC Construction Area. A decade helping people with disabilities, their social and labor inclusion.
6 + 9
Achievements
Thanks to the Family Plan, 6 children with disabilities of FCC employees have found employment between 2016 and 2017 and 9 participate in personalized employment itineraries.
100
A long trajectory
Since the Construction Area of ​​the FCC group is part of Plan Familia, more than 100 families have found help and advice in this initiative.
Contact us
You can obtain more information about Family Plan by writing to the Construction Area
of the FCC Group or the Adecco Foundation. The contact is completely confidential.
Lourdes Jiménez Maíllo, Human Resources Department of the Construction Area: LJimenezM@fcc.es

Sara Romero, Family Plan department of the Adecco Foundation: sara.romero@adecco.com

(*) The contact is completely confidential